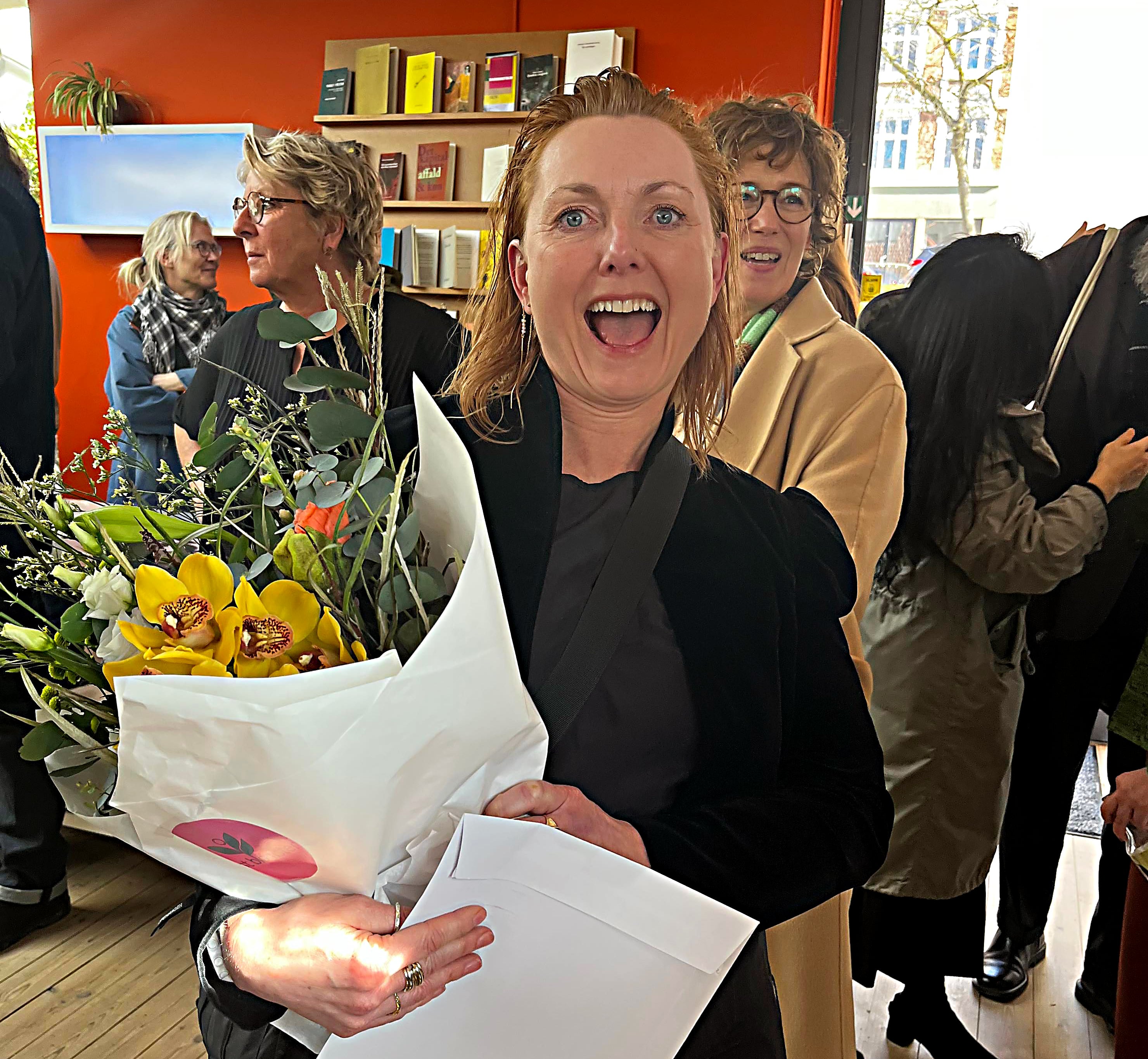 Discover her Impressive Portfolio of Innovative Projects from World-Class Design and ART with contemporary energy and nordic roots!
World-class design with Scandinavian roots renowned for minimalist and functional design and art focused on harmony between people and nature-class art with Scandinavian roots are known for their minimalist and functional designs that focus on creating harmony between people and life. Her work reflects the Nordic aesthetic and is globally recognized for its simplicity, elegance, and female energy.
I love to do art! As an artist, I do movements between documentaries
of the unpolished abstract aesthetic of human
and their visual track of experience.
As an artist, I am interested in feminist energy narratives.
Exhibited video art at 2 of Denmark's 5 recognized censored exhibitions:
Artists' Autumn Exhibition/ Kunstnernes Efterårsudstilling 2022
Æstetisk Redskab #1, Video
Artists' Easter Exhibition/ Kunstnernes Påskeudstilling 2023
Æstetisk Redskab #2, Video
At both exhibitions, only approx. 5% of applicants accepted
(approx. 40 works each place)